Family Entry To London Zoo For Four
From £76.00
This deal is for family entry to the Zoological Society of London's Camden based Zoo. The ZSL is a leading charity.

A family ticket grants entry to either 2 adults and 2 children OR 1 adult & 3 children.

London Zoo is the world's oldest scientific Zoo.

Get a breathtaking look at the animal kingdom as you experience a zoo that houses one of the largest collections of animal species in the UK.

You can get up close and personal when you explore a wide range of incredible interactive exhibits.

The largest attraction at London Zoo is the "Land of the Lions". This is not only an incredible conservation project but you have the chance to get closer to these majestic beasts with a fantastic interactive adventure.

London Zoo is a great experience for any animal lovers.
Looking for tickets for 2 adults? CLICK HERE
Interested in saving more? Find out about Annual Memberships CLICK HERE
2 Adults 2 Children OR 1 Adult & 3 Children
Under 3's Can Enter For free
Need a Room?

Interested in making the most of your day out in London and booking a room with a comfy bed?
Book a room today with Travelodge and get the best price to round off your experience.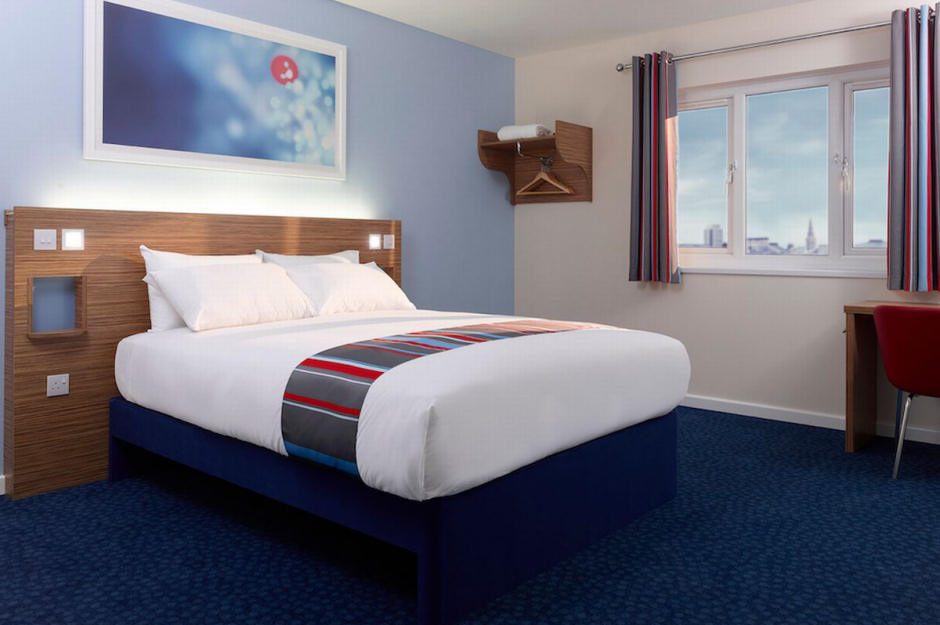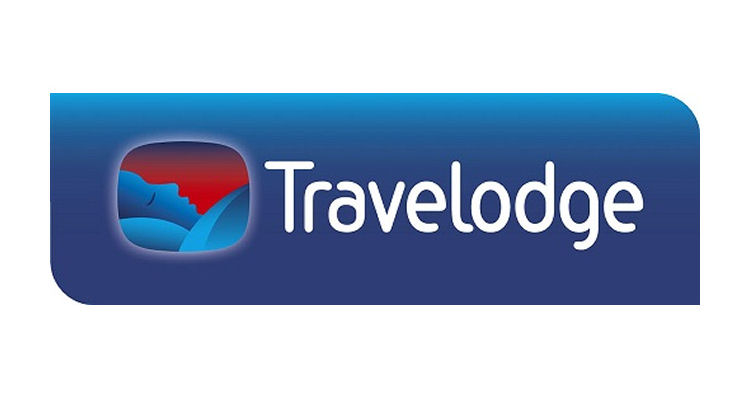 Enjoy a peaceful night sleep after your incredible day and enjoy unlimited breakfast in the morning.
Want to take your overnight stay to the next level?
Make your day extra special by booking a luxury room with Best Western.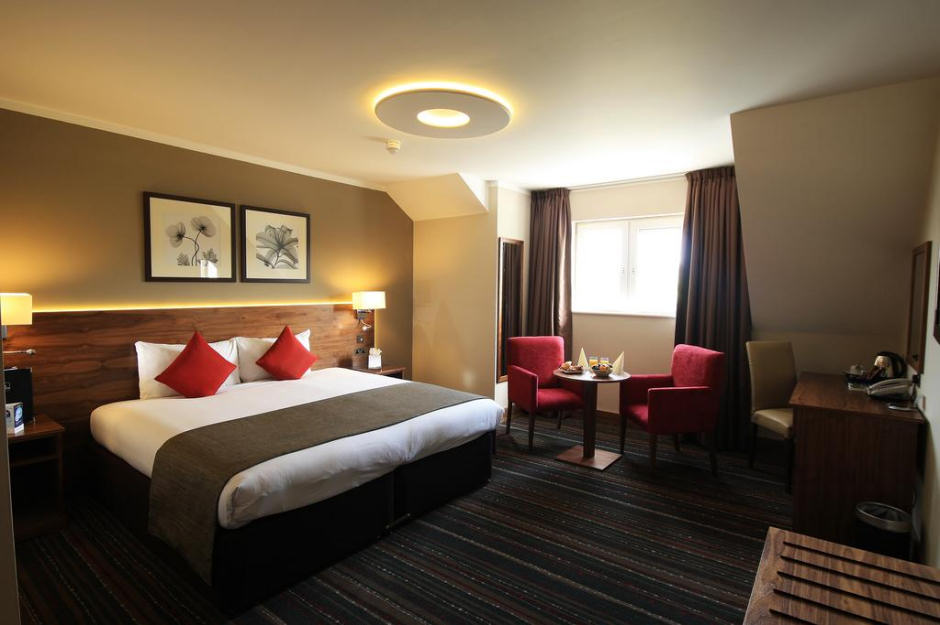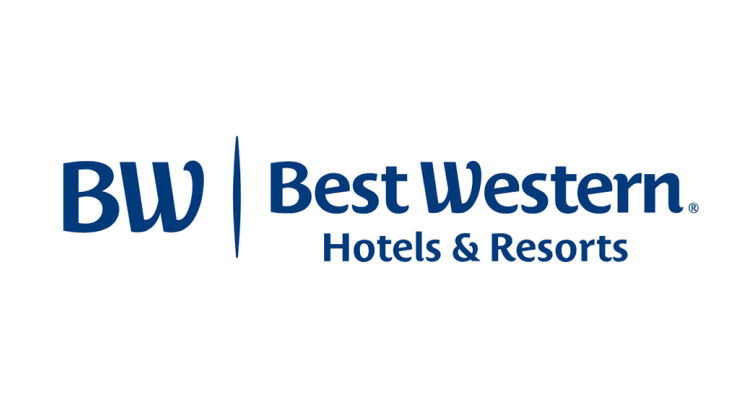 Enjoy a night of pure luxury to round off your day perfectly.