Adult Entry To Whipsnade Zoo For 2
From £48.00
This deal is 2 adult entry tickets to the Zoological Society of London's Dunstable based Zoo. The ZSL is a leading charity.

Offering a unique adventure through its breathtaking scenery, Whipsnade Zoo has a wide range of animals and amazing exhibits to explore.

Exhibits include, Cheetah Rock, Giraffe Heights, along with their Lions of the Serengeti and enjoy an eye-opening ride through wild animal territory on the Jumbo Express steam train as you travel across one of the largest wildlife conservation parks in Europe.

You'll want to keep your eyes peeled for tigers, penguins, zebras, red pandas and rhinos while watching out for the majestic Asian elephants on their daily walk around the zoo, or you can visit their new £2 million home, opened by HM the Queen in April 2017.

Whipsnade Zoo is a great experience for any animal lovers.
Looking for London Zoo tickets? CLICK HERE
Interested in saving more? Find out about Annual Memberships CLICK HERE
Entry For 2 Adults (16yrs +)
Need a Room?

Interested in making the most of your day out in Dunstable and booking a room with a comfy bed?
Book a room today with Travelodge and get the best price to round off your experience.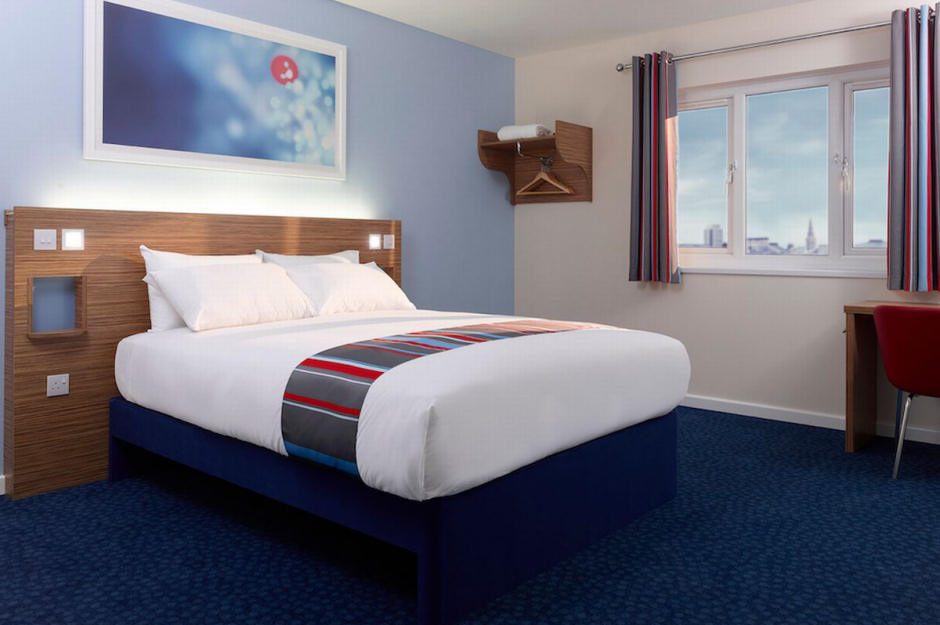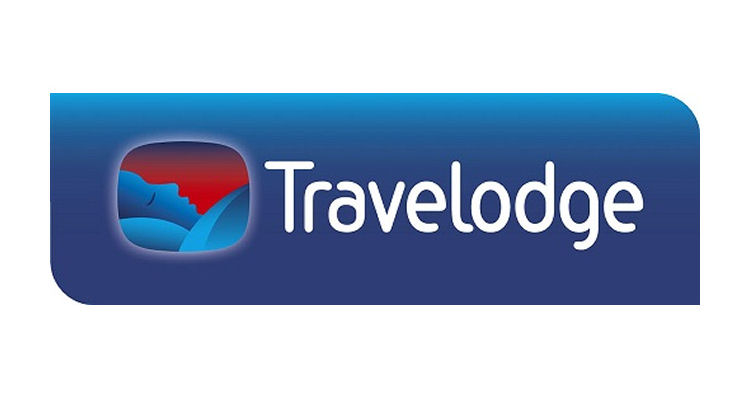 Enjoy a peaceful night sleep after your incredible day and enjoy unlimited breakfast in the morning.
Want to take your overnight stay to the next level?
Make your day extra special by booking a luxury room with Best Western.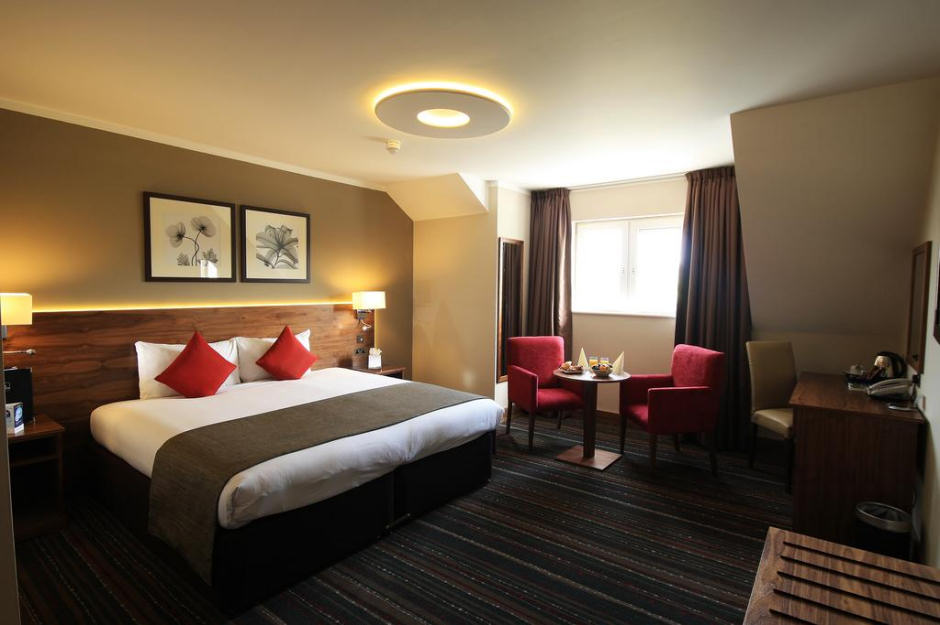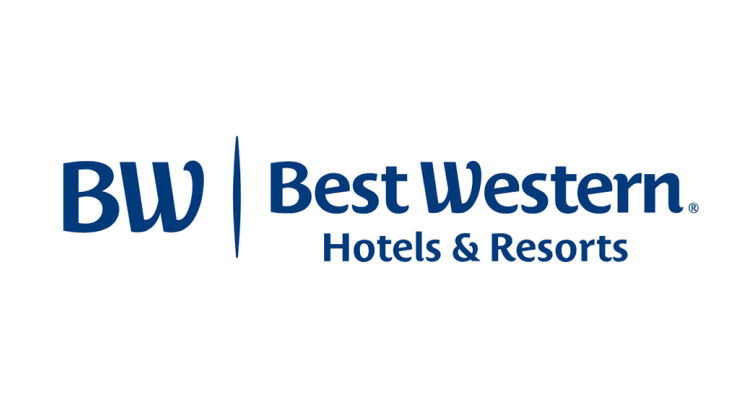 Enjoy a night of pure luxury to round off your day perfectly.