Kew Gardens adult Tickets for Two
From £36.00
Kew Gardens is a fantastic World Heritage Site and one of the UK's top attractions.

Kew Gardens is also the world's most famous garden.

You will be fascinated with the wide range of native and exotic plants and the incredible collections of botanical art.

Explore a tropical rainforest in the Palm House, where temperatures reach 27°C and take a stroll along the tree-top walkway.

See the serene lake and waterlily ponds and, if you visit between April-September, you will get access to some truly amazing royal quarters too!

This experience will make you feel like you've stepped into another world where you can learn about the 250 years of science and history behind this famous attraction.
Kew Gardens Adult Tickets for Two
Entry To The Palace Included
World's Most Diverse Collection Of Plants
Former Residence Of King George III
Allow 3-4 Hours During Your Visit
Voucher Valid For 10 Months
Need a Room?

Interested in making the most of your day out in London and booking a room with a comfy bed?
Book a room today with Travelodge and get the best price to round off your experience.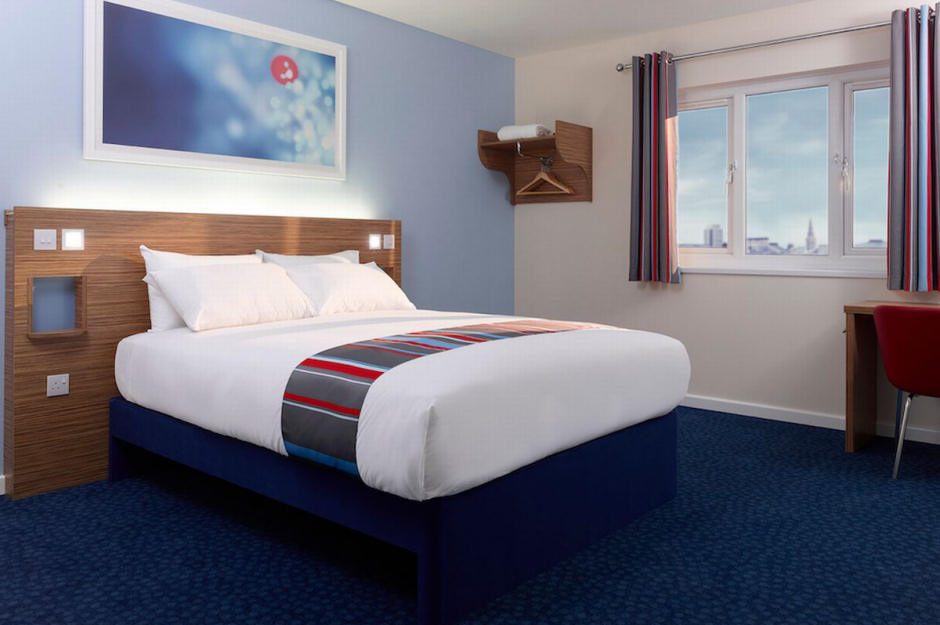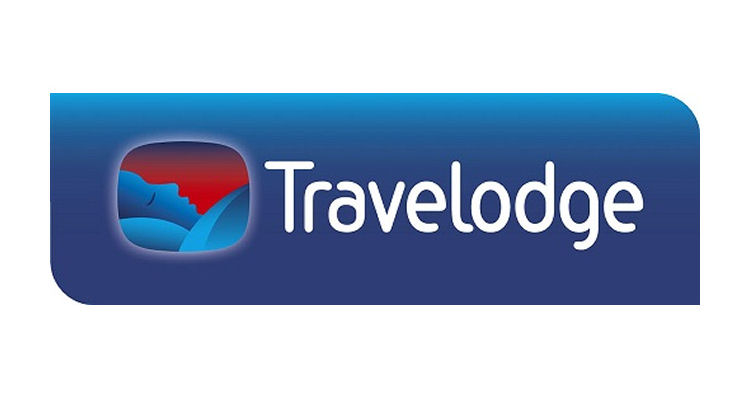 Enjoy a peaceful night sleep after your incredible day and enjoy unlimited breakfast in the morning.
Want to take your overnight stay to the next level?
Make your day extra special by booking a luxury room with Best Western.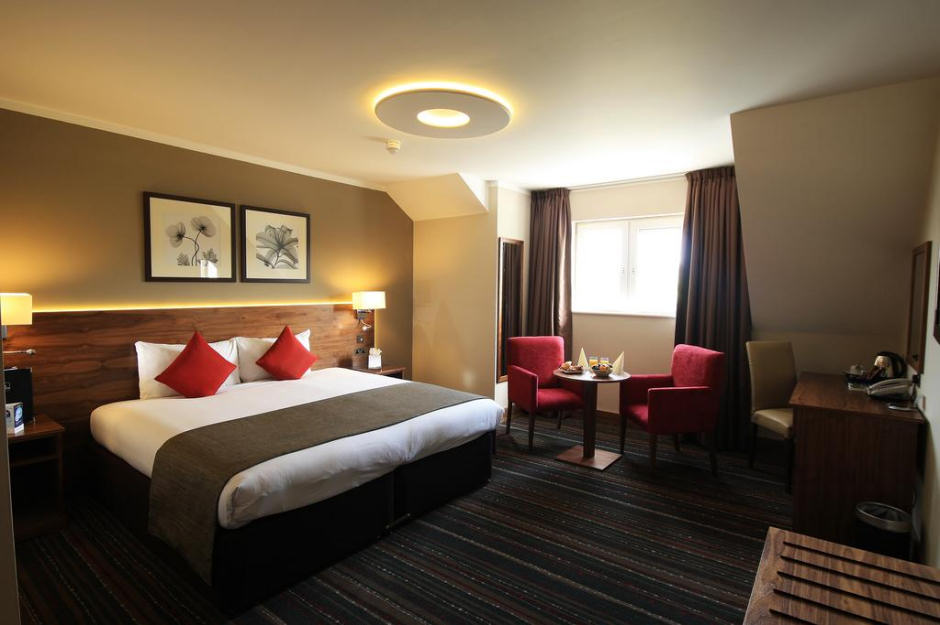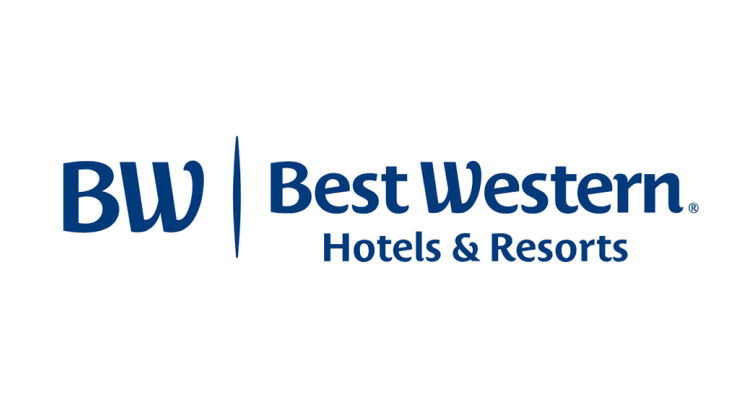 Enjoy a night of pure luxury to round off your day perfectly.