Film School Experience For One
From £99.00
Calling all budding filmakers and screenwriters.

Discover the world of directing and screenwriting with this fun & engaging Film School experience at in London.

This 7 hour experience has launched 100's of British independent filmmakers' careers. It is perfect for those wanting to break into the film industry.

Over the day, learn how to write a screenplay, get behind the camera for a turn at directing and learn how to use all the equipment.

A wonderful introduction into the film industry, it has been taken by over 15,000 budding filmmakers and screenwriters across the world.
Introduction To The Film Industry
This School Has Launched 100's Of Careers
Learn How To Write A Screenplay
Held At the Iconic Raindance School
Voucher Valid For 10 Months
Important Details

Available on selected Saturdays only, year-round.

All dates are subject to availability.
Need a Room?

Interested in making the most of your day out in London and booking a room with a comfy bed?
Book a room today with Travelodge and get the best price to round off your experience.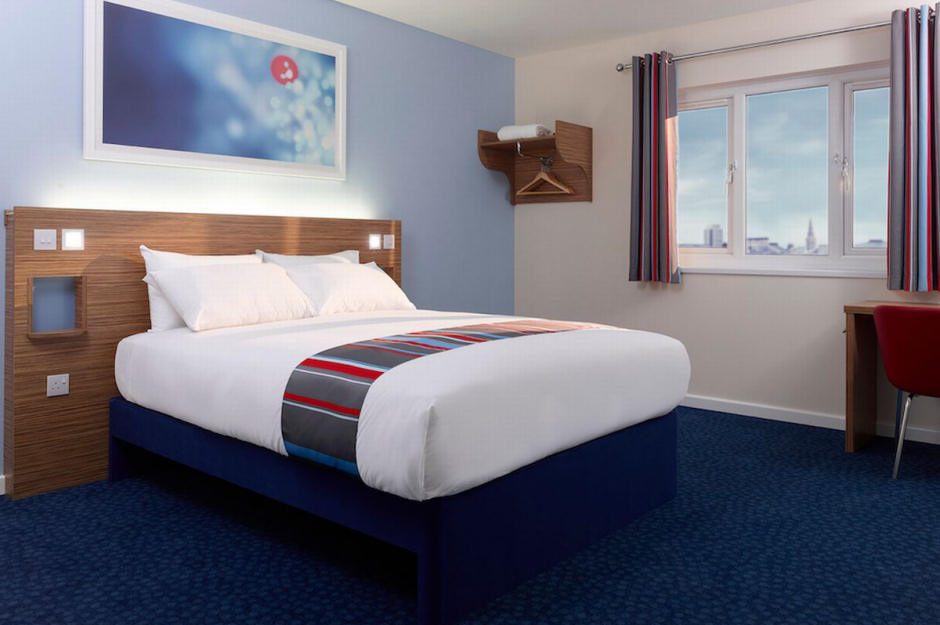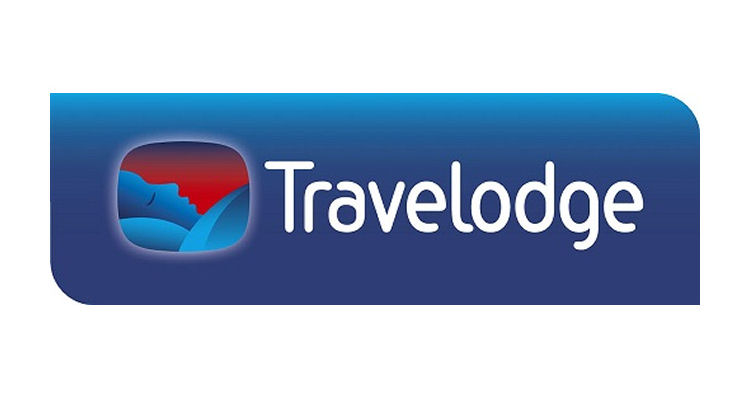 Enjoy a peaceful night sleep after your incredible day and enjoy unlimited breakfast in the morning.
Want to take your overnight stay to the next level?
Make your day extra special by booking a luxury room with Best Western.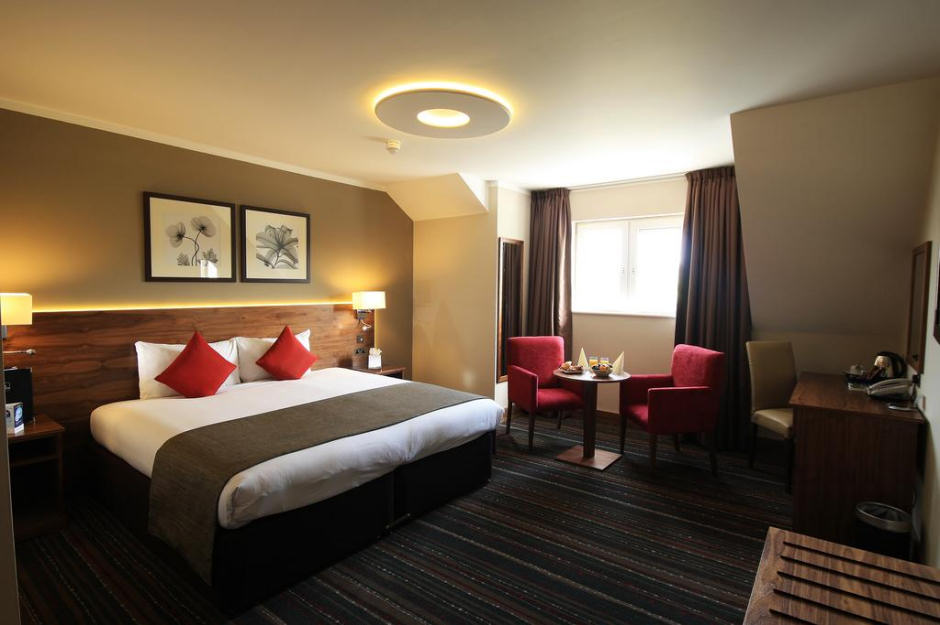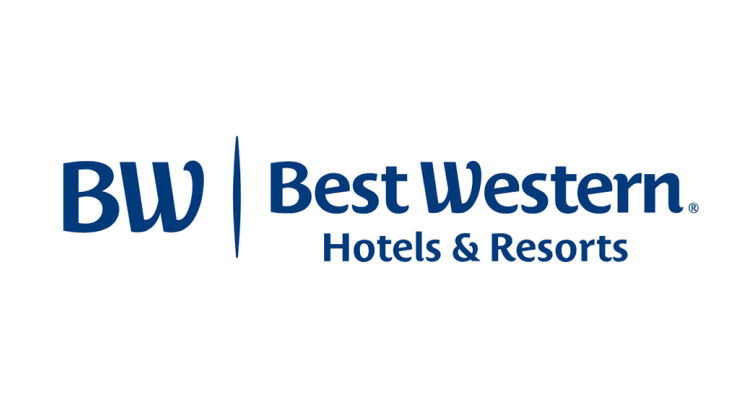 Enjoy a night of pure luxury to round off your day perfectly.