West End Show Theatre Tickets For Two
From £99.00
This deal is for 2 people to watch a show in London's West End. Who doesn't love a good West End show?

You will be entertained by a world-class theatrical show in London's iconic West End.

A wide choice of shows to choose from at the time of booking your voucher.

You can also choose your seats in advance.
World-Class Entertainment
Voucher Valid For 10 Months
Important Details

These tickets allow access to seats across a range of dates, subject to availability.

Generally, better seating is available for weekday performances (with an option to upgrade at the point of booking).

Easily pre-book online by following the instructions on the voucher received after purchase.

Pick the date and time, then choose from a selection of allocated seats available.

Once you have selected seats and your tickets are confirmed, your voucher becomes non-refundable and non-exchangeable.

All performances are subject to availability.
Need a Room?

Interested in making the most of your day out in London and booking a room with a comfy bed?
Book a room today with Travelodge and get the best price to round off your experience.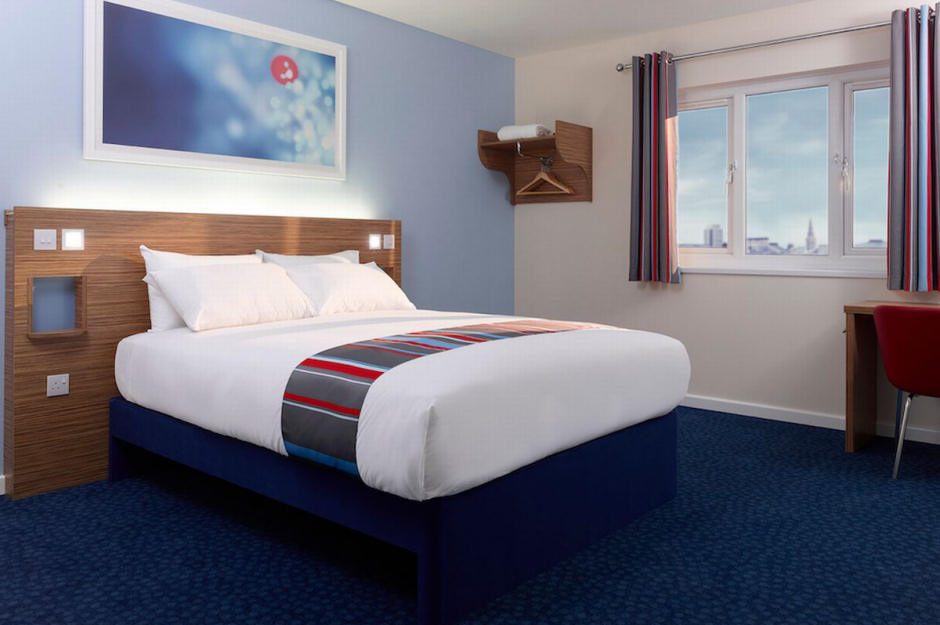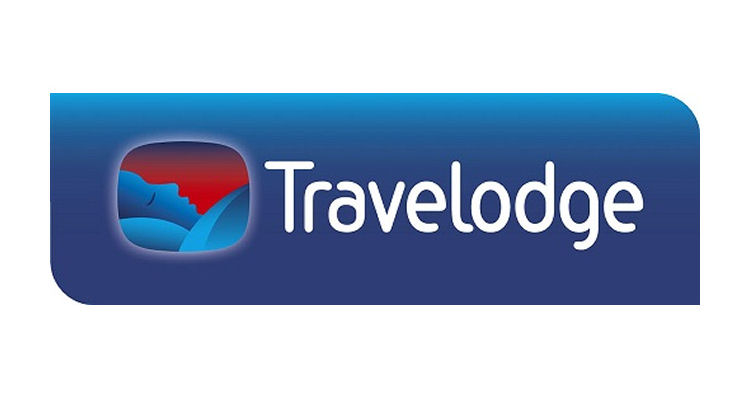 Enjoy a peaceful night sleep after your incredible day and enjoy unlimited breakfast in the morning.
Want to take your overnight stay to the next level?
Make your day extra special by booking a luxury room with Best Western.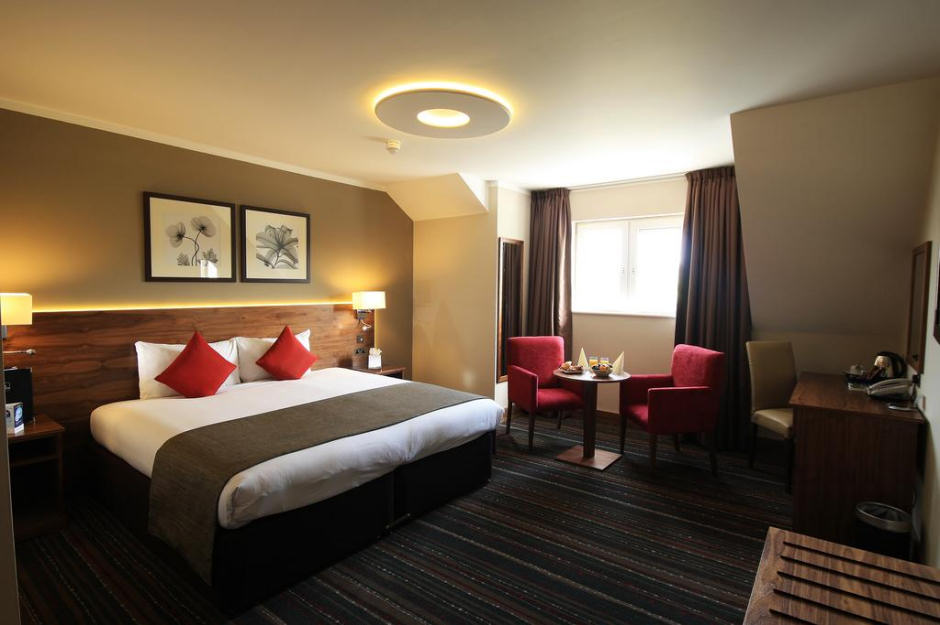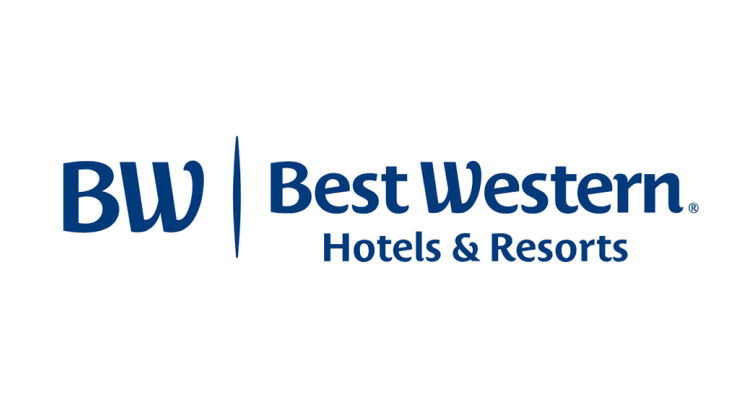 Enjoy a night of pure luxury to round off your day perfectly.