Escape Room Experience For Two
From £60.00
In this experience you will be on the run from a violent serial killer.

Once locked away in the darkness of the 19th century prison cells of Bristol Crown Court, you and a friend will have an hour to work out an escape plan under pressure.

Use your skills to out smart the twisted mind of a killer whilst following the clues.

With plenty of jump scares and terror to boot, you will be lucky to make a narrow escape!

Do you dare to take your lives in your own hands and share the chilling moments whilst undertaking the ultimate in scare challenges?

This is an incredible experience, if you like being scared out of your trousers!
Experience For Two In Bristol
You Have 1 Hour To Escape
Can You Work Under Pressure?
Voucher Valid For 10 Months
Important Details

This experience is available Thursday 5pm–11pm, Friday 3.30pm–11pm, Saturday 11am–11pm.

£30 supplement fee per extra player, to be paid directly to Hell in a Cell.

Players under the age of 15 will require an adult on their team.

Expect to spend 60 minutes in your chosen escape room and up to 90 minutes on site in total, including briefing time.

All dates are subject to availability.
Need a Room?

Interested in making the most of your day out in Bristol and booking a room with a comfy bed?
Book a room today with Travelodge and get the best price to round off your experience.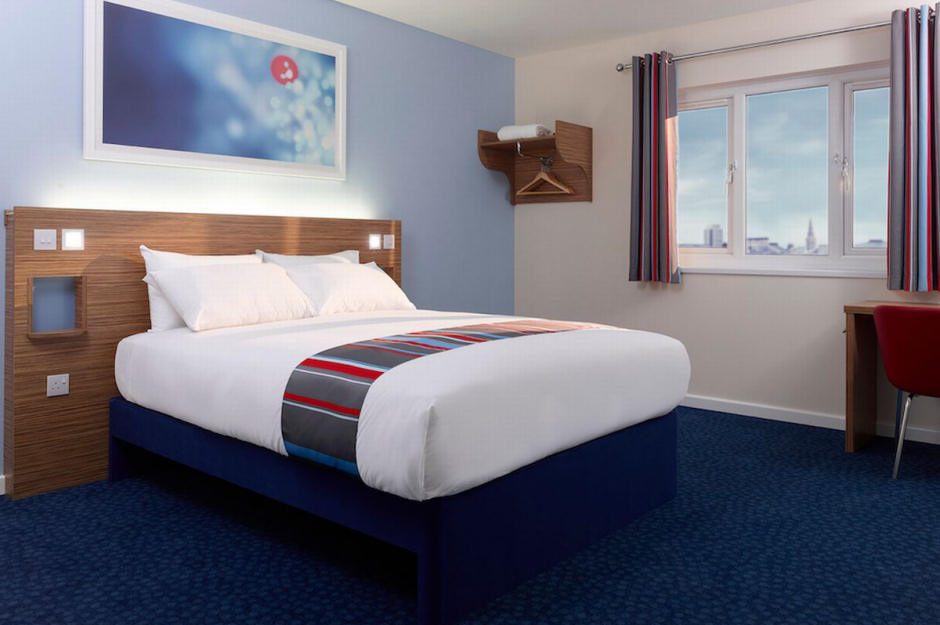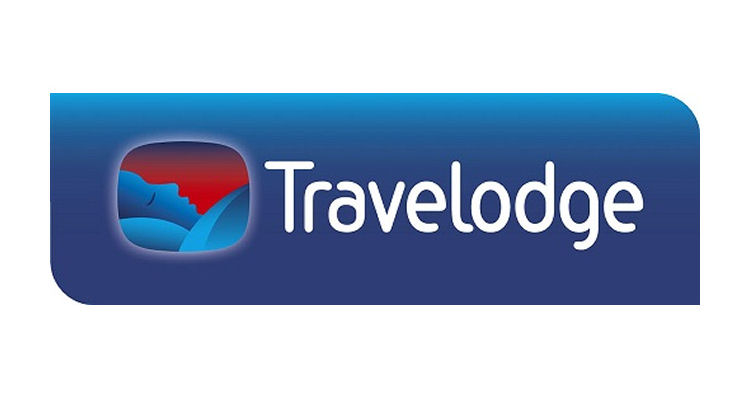 Enjoy a peaceful night sleep after your incredible day and enjoy unlimited breakfast in the morning.
Want to take your overnight stay to the next level?
Make your day extra special by booking a luxury room with Best Western.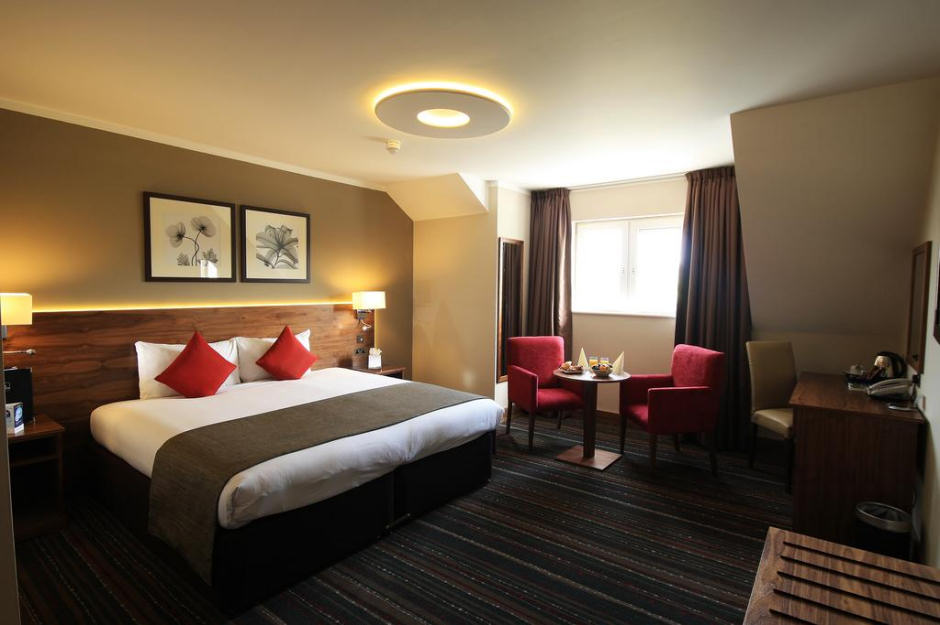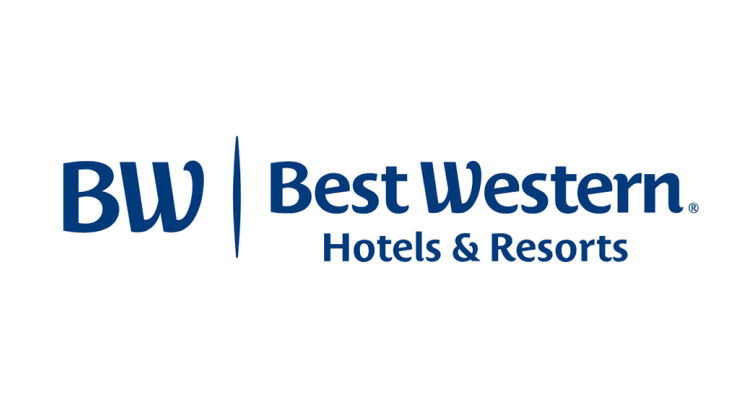 Enjoy a night of pure luxury to round off your day perfectly.